Didn't find products you were looking for?
Tell us about them! We might have these products in stock, but not on the website, or may be we are planning to restock them soon.
Testimonials:
Apart from selling me an excellent product, got great technical support too, when I needed it
Martin S - Jul 2021
We are a trusted supplier to thousands of UK clients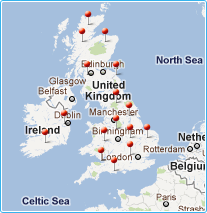 News
08.08.2019, 10:12
Our Victron range is growing fast! Check out the latest additions...
We're thrilled to be an official UK supplier for Victron Energy - so much so that we've just expanded our selection of Victron products to include three exciting new ranges.
In addition to our exisiting Victron solar charge controllers, we now stock: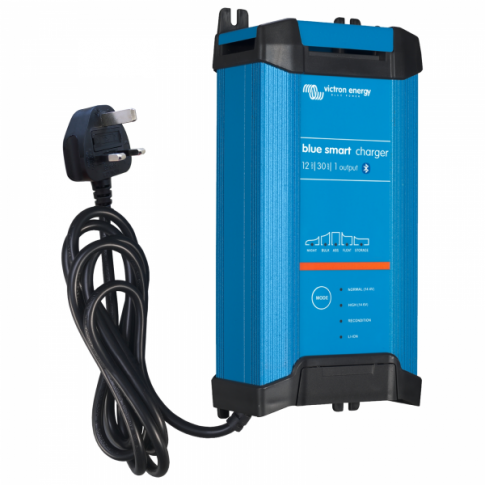 For safe and efficient unattended charging of a 12V battery or battery bank from a mains power source (220-240V AC). These chargers boast outstanding 93% efficiency, along with an adaptive automatic 7-stage charging process to deliver faster and more efficient charging.They also uniquely features Bluetooth connectivity, which enables the user to remotely monitor the charging system on a mobile device.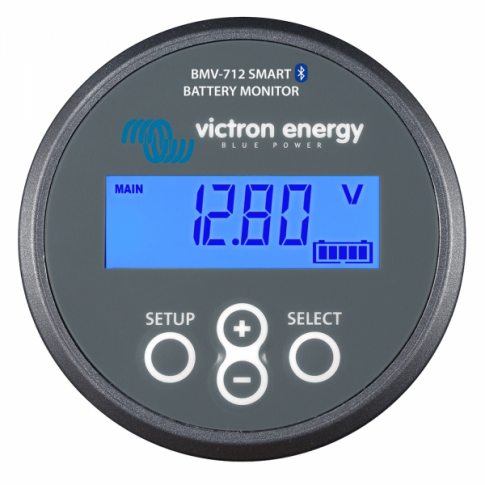 High-precision monitoring of the battery's state of charge, voltage, charge / discharge current and more. The BMV-712 model even features inbuilt Bluetooth for real-time system monitoring and programming via a mobile device, as well as a secondary input for monitoring of an auxiliary battery.
These use advanced configurable protection functions to ensure maximum safety and efficiency of DC to AC power conversion. Phoenix VE.Direct inverters uniquely allow remote system monitoring and programming via a range of communication methods.
We'll be adding more models to each range, so keep an eye out for these in the coming months.
Are there any other Victron products you'd like to see? If so, get in touch and let us know!