Didn't find products you were looking for?
Tell us about them! We might have these products in stock, but not on the website, or may be we are planning to restock them soon.
Testimonials:
For 12V this is the most powerful flexible solar panel on the UK market. Happy!
Stephen (West cross, Swansea, UK) May 2017
We are a trusted supplier to thousands of UK clients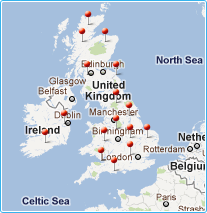 News
18.12.2014, 14:44
Our flexible solar panels used for a solar powered car
Twelve 100W Photonic Universe high efficiency flexible solar panels made of back-contact solar cells were used to run a highly efficient solar powered car.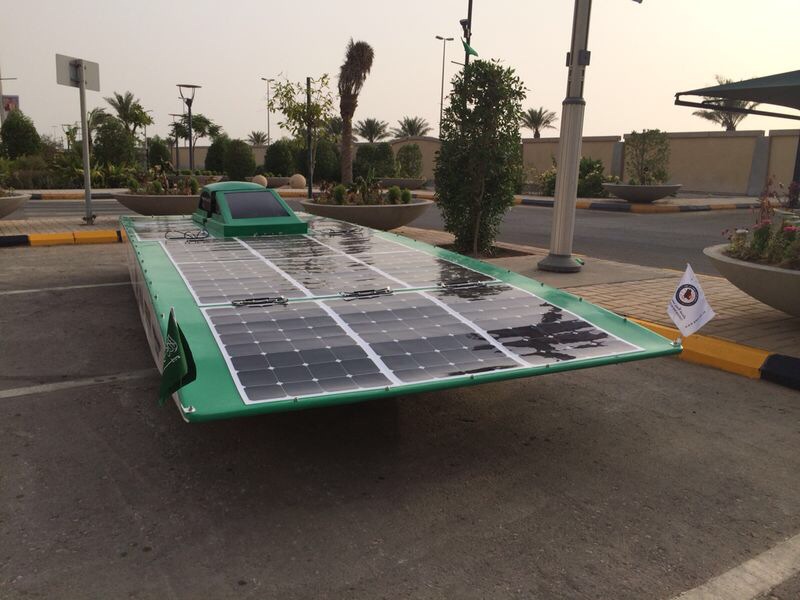 The work was commissioned by the Prince Mohammad Bin Fahd University in Saudi Arabia and engineered to compete in solar race car competitions.