Didn't find products you were looking for?
Tell us about them! We might have these products in stock, but not on the website, or may be we are planning to restock them soon.
Testimonials:
Many many thanks again…….. the service you have given us has been just fab !!
Caroline (Frejus, France) - March 2015
We are a trusted supplier to thousands of UK clients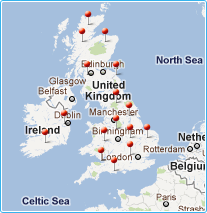 News
13.01.2015, 14:59
1.6kW standalone off-grid household solar system completed
Photonic Universe has just completed a supply and installation of a standalone 1.6kW off-grid household solar system with a massive battery bank and a 6kW 240V mains power output for a country house in Milton Keynes area. The house has not been previously connected to mains electricity and the customer has opted for solar as the most economical and environmentally friendly means of power.
The system includes 8 x 200W monocrystalline solar panels installed on the south facing side of the house, positioned in a way to maximise solar power generation in the winter when the customer needs electricity the most.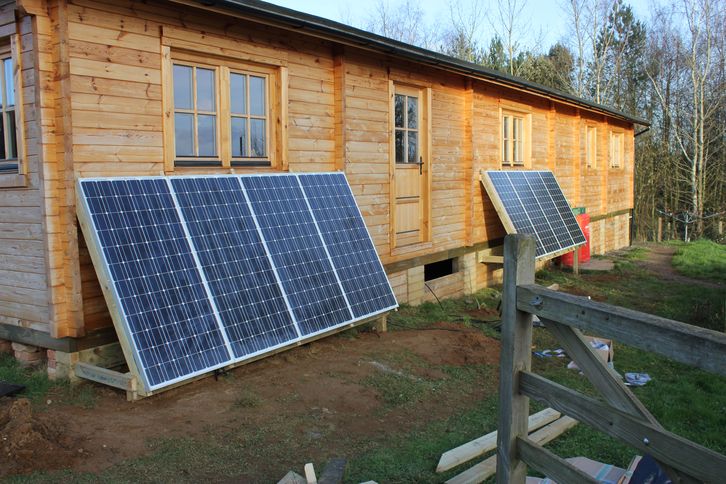 The system will allow our customer to run regular low power household appliances (fridge, TV, lighting etc) as well as to have enough power generating capacity (up to 6kW) and battery charge to run high power appliances such as a hoover, washing machine, dishwasher etc.