Didn't find products you were looking for?
Tell us about them! We might have these products in stock, but not on the website, or may be we are planning to restock them soon.
Testimonials:
Great technical advice and a rapid response. Very pleased.
Ken D W - Oct 2021
We are a trusted supplier to thousands of UK clients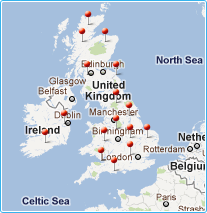 News
12.10.2021, 16:24
New products added to our Victron range.
As an official UK supplier for Victron Energy we already have an extensive existing range of Victron products. However, due to popular demand we have added even more Victron products to our product range. Check out more below:
We now stock: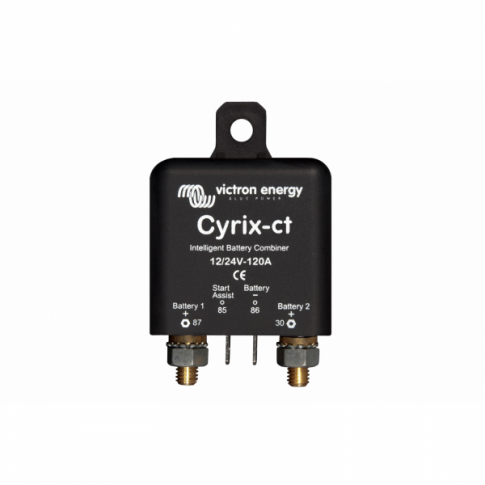 The Cyrix automatically connects and disconnects two independent battery banks based on voltage trends, optimising the sharing of power between batteries. The Cyrix is perfect for vehicle battery systems where alternator charging can be shared with the leisure battery, and leisure charging (such as solar power or mains hook-up) can be shared with the engine starter battery. It is a cost-effective way to set up a split charge system.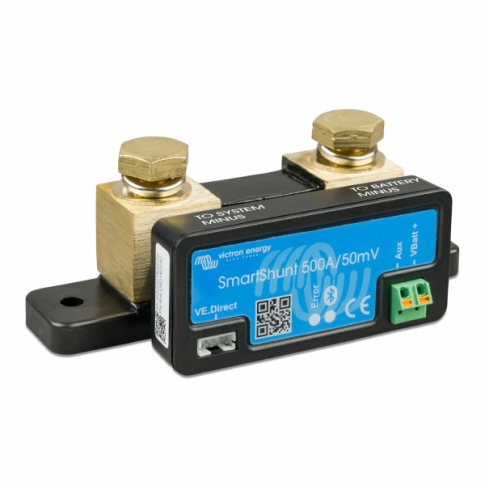 The smartshunt offers High-precision monitoring of the battery's state of charge, voltage, charge/discharge current and more. The VS500S model even features inbuilt Bluetooth for real-time system monitoring and programming via a mobile device, as well as a secondary input for monitoring of an auxiliary battery.
250V Victron Smart Solar MPPT controllers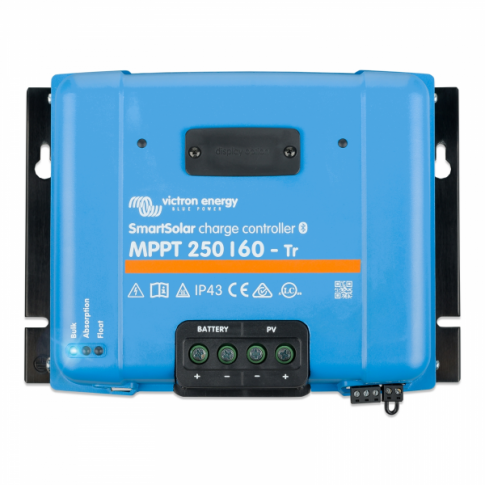 We also have a new exciting range of Victron Smart Solar controllers that can handle a maximum of 250V solar input, great for large solar arrays. This range of SmartSolar MPPT controllers also uniquely feature built-in Bluetooth, to allow remote system monitoring via any Bluetooth enabled device, along with a programmable relay with various signalling options.
We'll be adding more models to each range, so keep an eye out for these in the coming months.
Are there any other Victron products you'd like to see? If so, get in touch and let us know!